Richard E. Torkelson, MD
Board-Certified Orthopedic Surgeon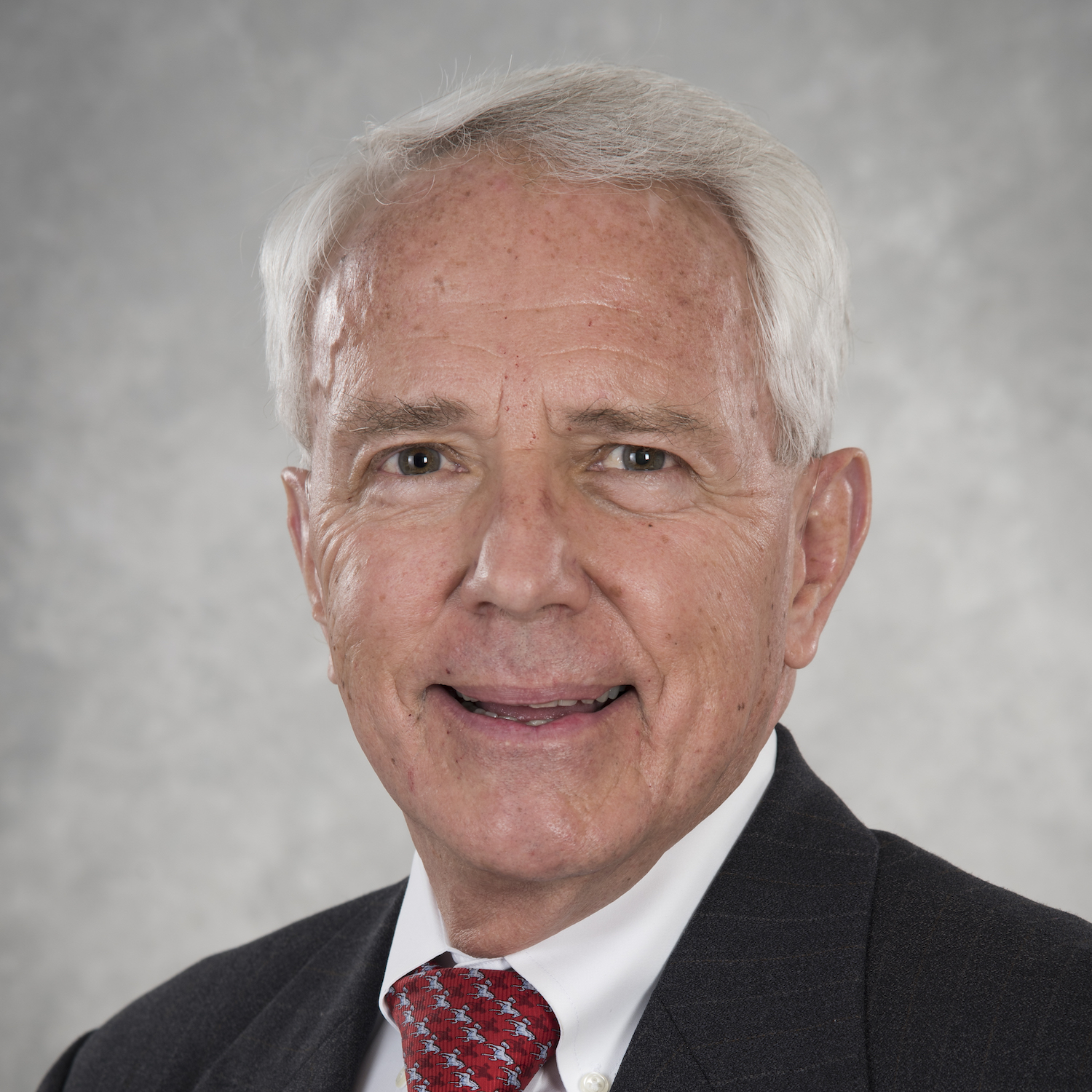 Richard E. Torkelson, MD
Request An
Appointment
Dr. Richard Torkelson treats patients within all areas of orthopaedic surgery, with the exception of spinal disorders.
Dr. Torkelson was born and raised in Lusk, Wyoming. After obtaining his undergraduate degree from the University of Wyoming, he entered medical school at the University of Colorado in 1967. He completed his internship at San Bernardino County Hospital in California in 1972, and returned to Colorado for his orthopaedic residency program at the University of Colorado Medical Center. He graduated in 1976.
In 1977, Dr. Torkelson began his orthopaedic surgery practice in Cheyenne, Wyoming. He has served as Chief of Staff and Chairman of the Department of Surgery at DePaul Hospital, as well as serving on the Board of Directors. He has also served on the Board of Trustees at Cheyenne Regional Medical Center.
Dr. Torkelson and his wife Dorothy have a son, a daughter, and six grandchildren. Outside of orthopaedic surgery, his hobbies include raising Arabian horses. He is also involved with the Young Men's Literary Club, and is an avid fan of the Denver Broncos.
Education
Medical Degree: University of Colorado, Denver, Colorado
Internship: San Bernardino County Hospital, San Bernardino, California
Orthopaedic Surgery Residency: University of Colorado Medical Center, Denver, Colorado
Professional Affiliations
Fellow, American Academy of Orthopaedic Surgeons
Clinical Orthopaedic Society
Wyoming Medical Society
Laramie County Medical Society
Hospital Affiliations
Cheyenne Regional Medical Center
Cheyenne Surgical Center LLC (dba High Plains Surgery Center)