Jean D. Basta, MD
Board-Certified Orthopedic Surgeon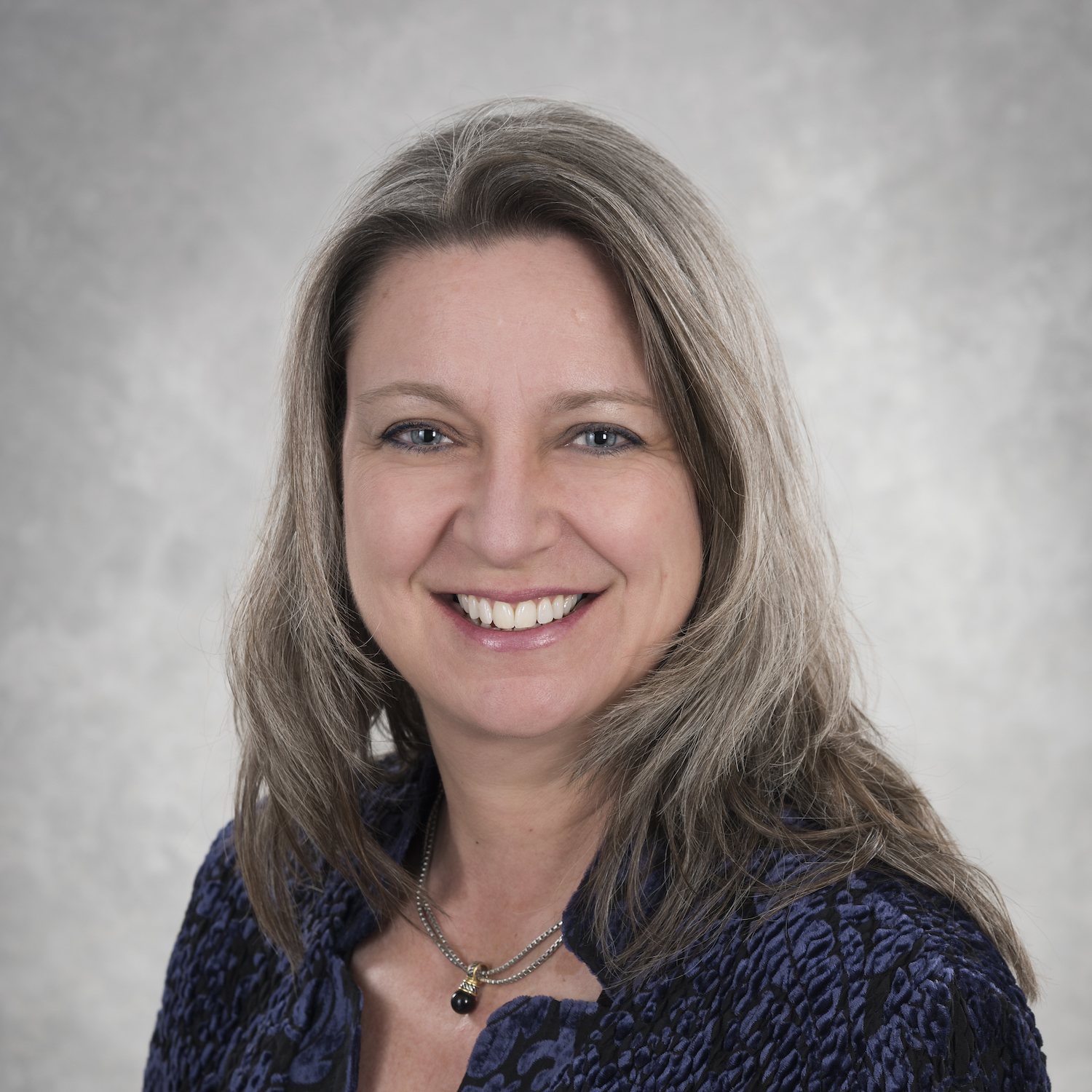 Jean D. Basta, MD
Request An
Appointment
Dr. Jean Basta enjoys all facets of orthopaedic surgery, especially hand, foot and ankle trauma cases. She also has a special interest in cutting-edge orthopaedic care.
Dr. Basta grew up in Lindsay, Montana and received her undergraduate degree at Montana State University in Bozeman. She obtained her medical degree at the University of Washington School of Medicine in Seattle and completed her orthopedic surgery residency program at the West Virginia University School of Medicine in Morgantown in 2003.
In August of 2003, she began her orthopaedic surgery practice in Cheyenne, Wyoming.
Dr. Basta and her husband Jim enjoy attending or participating in various sporting events. Dr. Basta serves as a volunteer on the Grounds Committee for the "Daddy of 'Em All" Frontier Days Rodeo. She also enjoys sewing, woodworking, reading, crafting, and traveling in her spare time.
Education
Medical Degree: University of Washington School of Medicine, Seattle, Washington
Orthopaedic Surgery Residency: West Virginia University School of Medicine, Morgantown, West Virginia
Professional Affiliations
Fellow, American Academy of Orthopaedic Surgeons
Laramie County Medical Society
Wyoming Medical Society
Adjunct Clinical Faculty in Family Medicine/Orthopaedic Surgery, College of Health Sciences, University of Wyoming
Hospital Affiliations
Cheyenne Regional Medical Center
Cheyenne Surgical Center LLC (dba High Plains Surgery Center)