Quality Orthopaedic Care
Expert Ortho Care in Cheyenne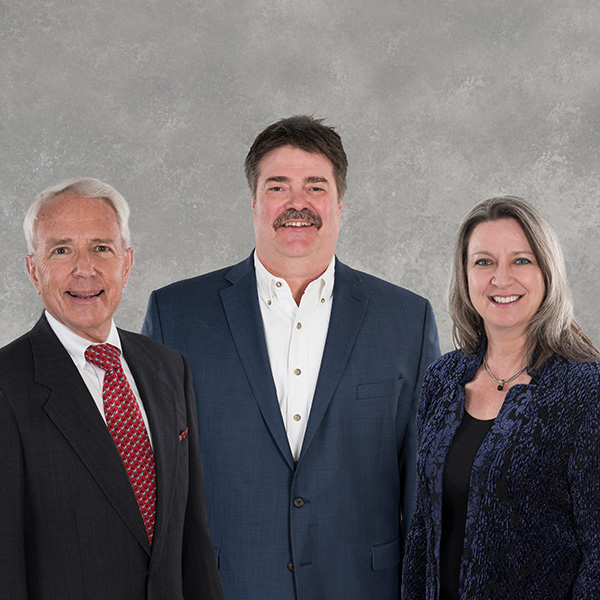 At Cheyenne Orthopaedics, our goal is to empower our patients to return to their active lifestyles through high-quality orthopaedic care.
We treat a full range of orthopaedic conditions, including both chronic conditions and immediate or traumatic injuries. Our board-certified orthopaedic surgeons are involved with local sporting events themselves, and understand what it takes to get patients back to their favorite activities.
We are happy to help in any way that we can. If you have any questions, please do not hesitate to call our office. We look forward to helping you get back in the game!
Our Specialties